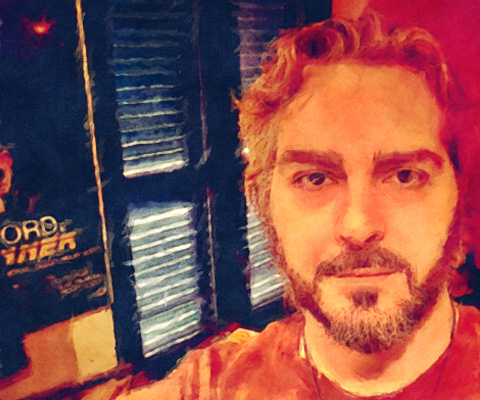 Daniele Giardini
loves depth and deranged perspectives, is at war with his clothes
I make games (which means game design, coding, storytelling, art), Unity assets, comics and interactive stuff (projects for museums/exhibitions, apps, websites and a lot more, which I have no interest in showing here), while living in supersecret hidden caves between Rome (Italy) and Niš (Serbia).
I founded Holoville years ago, but now I closed it and am DEMIGIANT.
I'm also part of the friendly Suppagumma ensemble.

Partners & Collaborators
and mostly good friends and/or great people


Other DEMIGIANT websites
there's a whole galaxy out there